Introduction
Posted on 12.10.2019
Jean Van Vaerenbergh has got two different worlds to live in :
our good old mother earth and the bright world he creates himself with oil on canvas.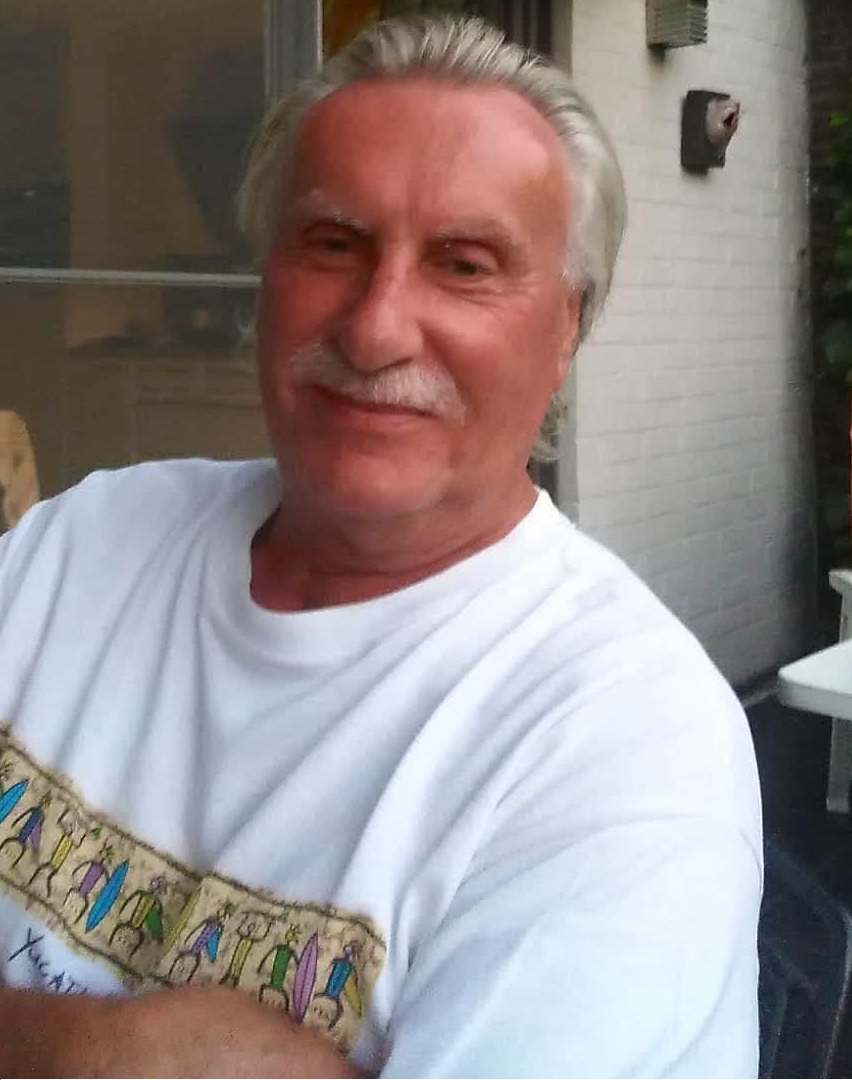 His own world is a lot more colourful than the other one :
the sky is always blue, clouds are never rainy en every single purple
ou green staircase climbs all the way to some unknown paradise.
Jean Van Vaerenbergh is fond of the pure design of modern architecture
and in his pictural world all lines are perfectly straight,
the colours are spotless bright …and there all no humans to spoil the picture!
He so creates the perfect city, almost unrealisticly beautiful and with all the charms
of a surrealistic artwork.
So it's more than easy to guess who are the painters he admires most:
their names are –of course-Magritte, Delvaux and Dali.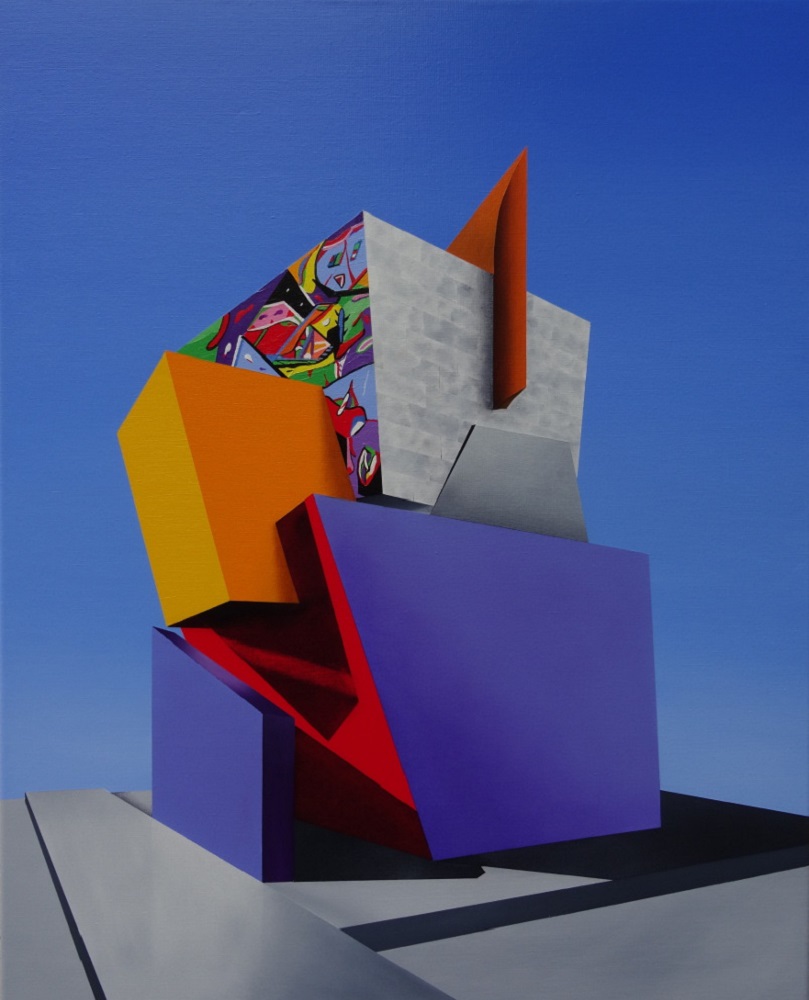 His favourite colours? Blue, yellow and purple.
A few years ago, he started following courses at the creative center "The Lost Hour" in Meise(Belgium) and he is still painting with the same passion.
He had a lot of exhibitions with other artists,
was one of the participants of the "Tribute to Ward Ruyslinck"(famous Flemish writer)
and was the second price winner of the contest INDIG'O! 2005, organized by the Belgian artmagazine Indig'o! in 2005.

Monika Macken, Indigo